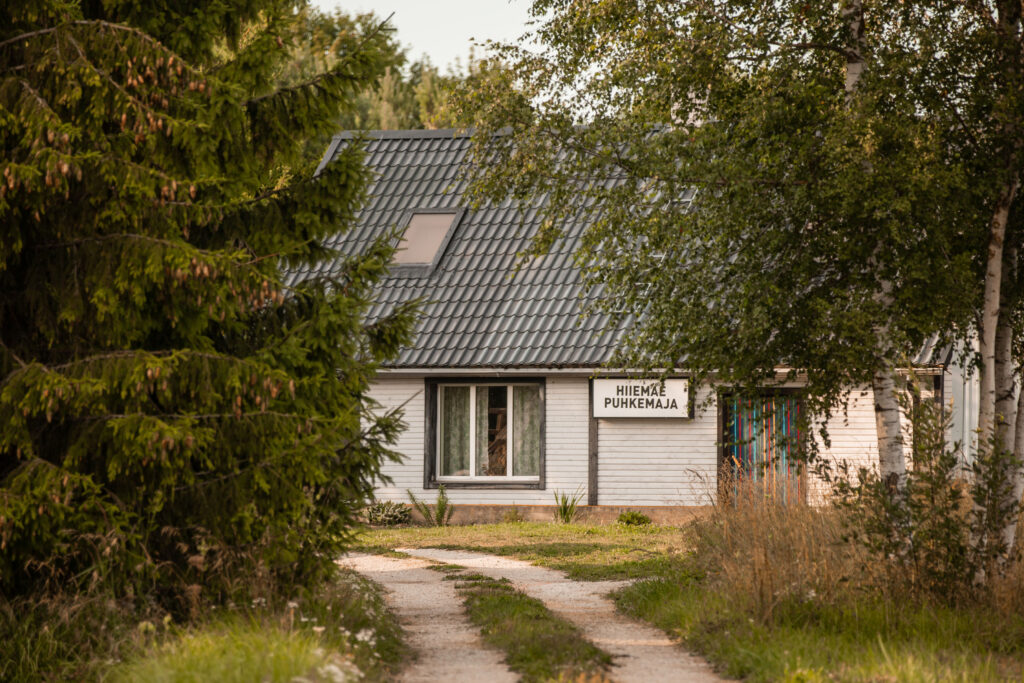 Hiiemäe Puhkemaja is located near the city limits of Kunda, approximately 3 kilometers from seashore, in the valley next to the powerful ridge Kunda Hiiemäe, which is protected as a natural heritage monument. Clients have a choice to enjoy a private location in a beautiful natural setting.
On the ground floor of the Puhkemaja there are: An open kitchen with everything you need to prepare meals, dishes are also included Seating area with a fireplace Toilet Finnish sauna with washing room and front room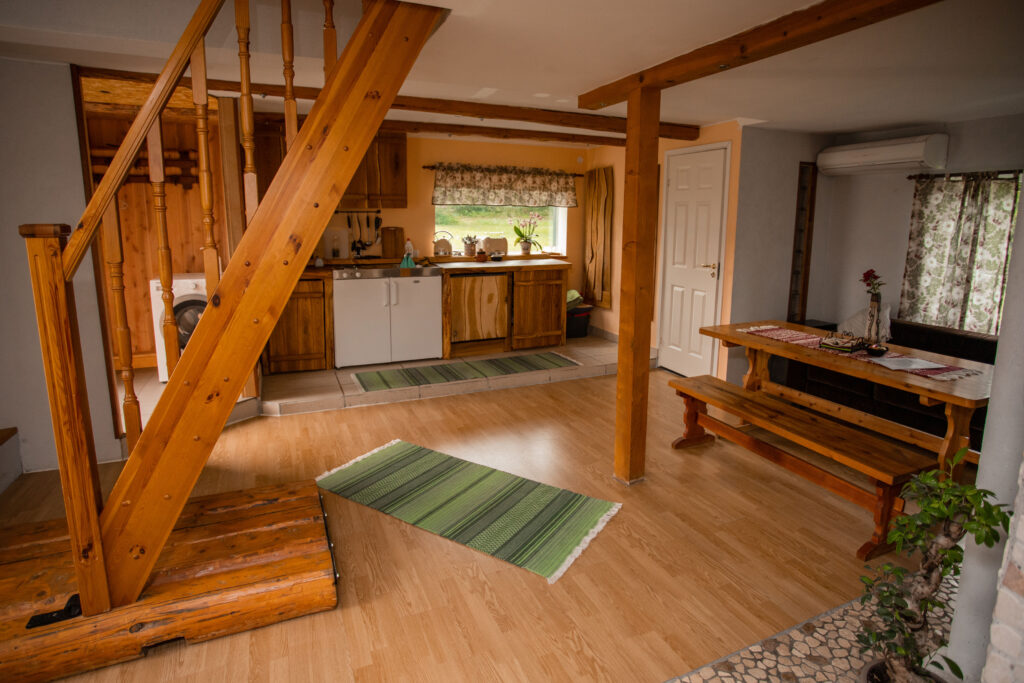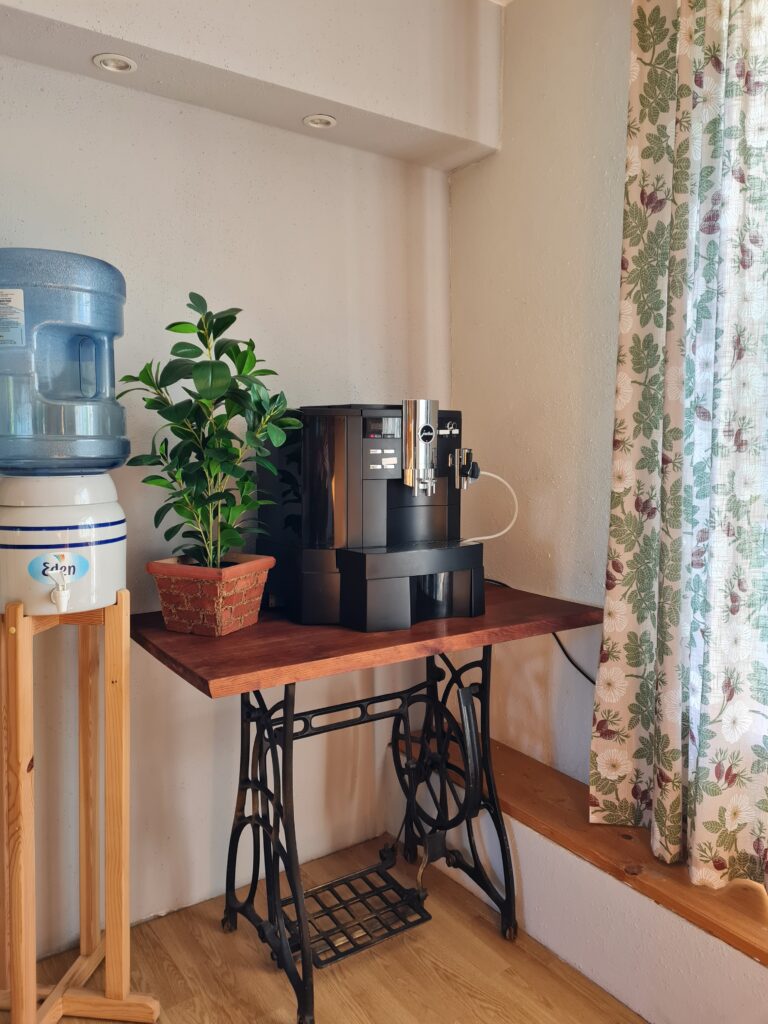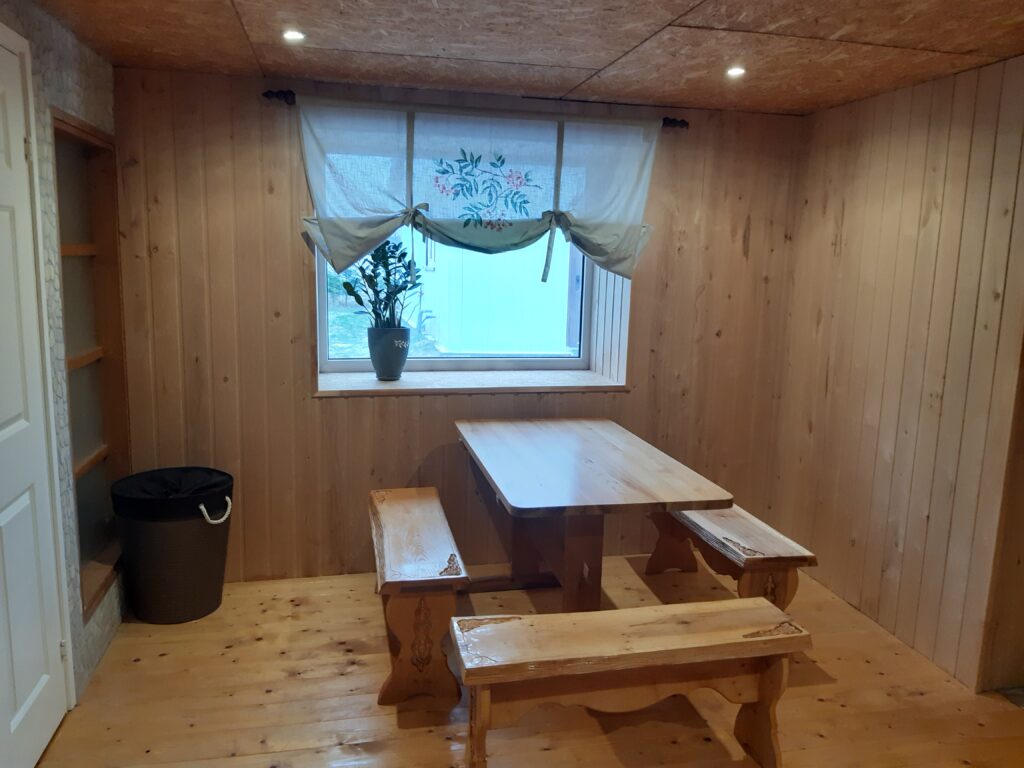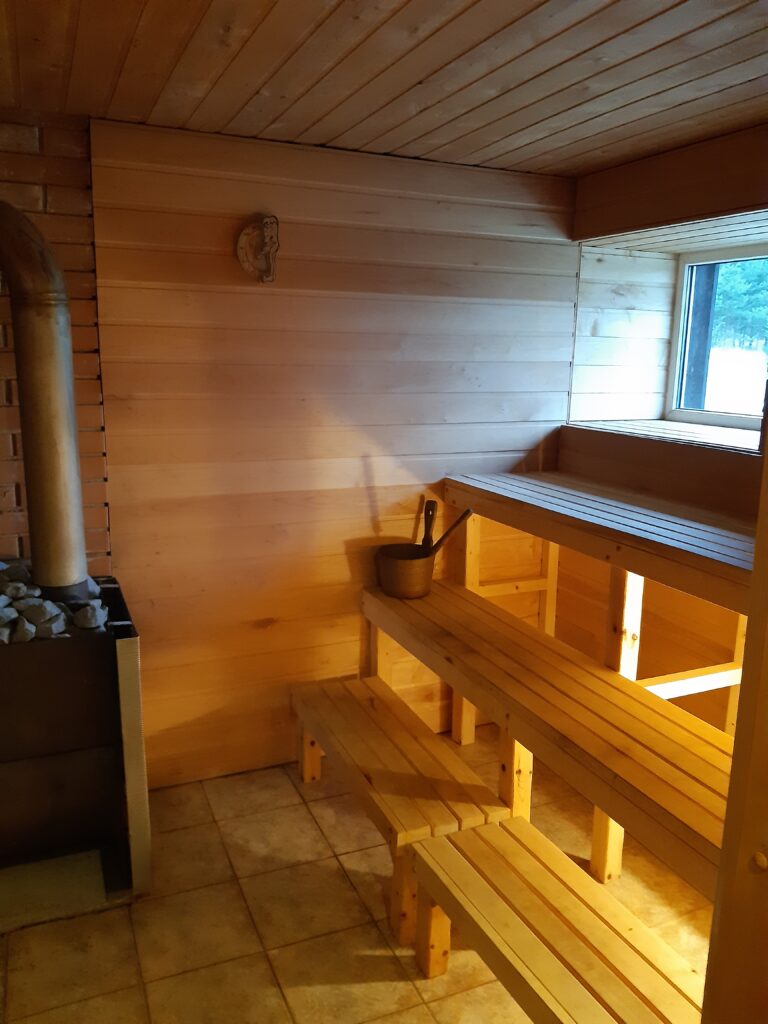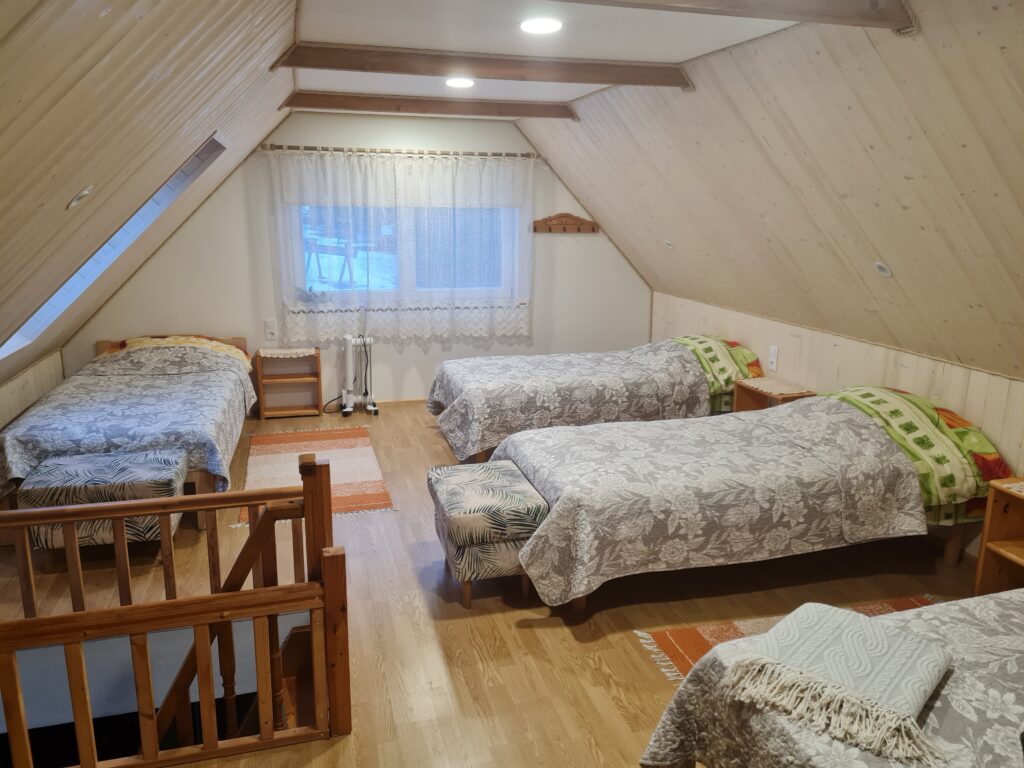 On the second floor of the holiday home has 2 bedrooms with 6 beds and 3 beds on mattresses and in addition, bed linen is provided. A baby cot is also available for a child up to 2 years old.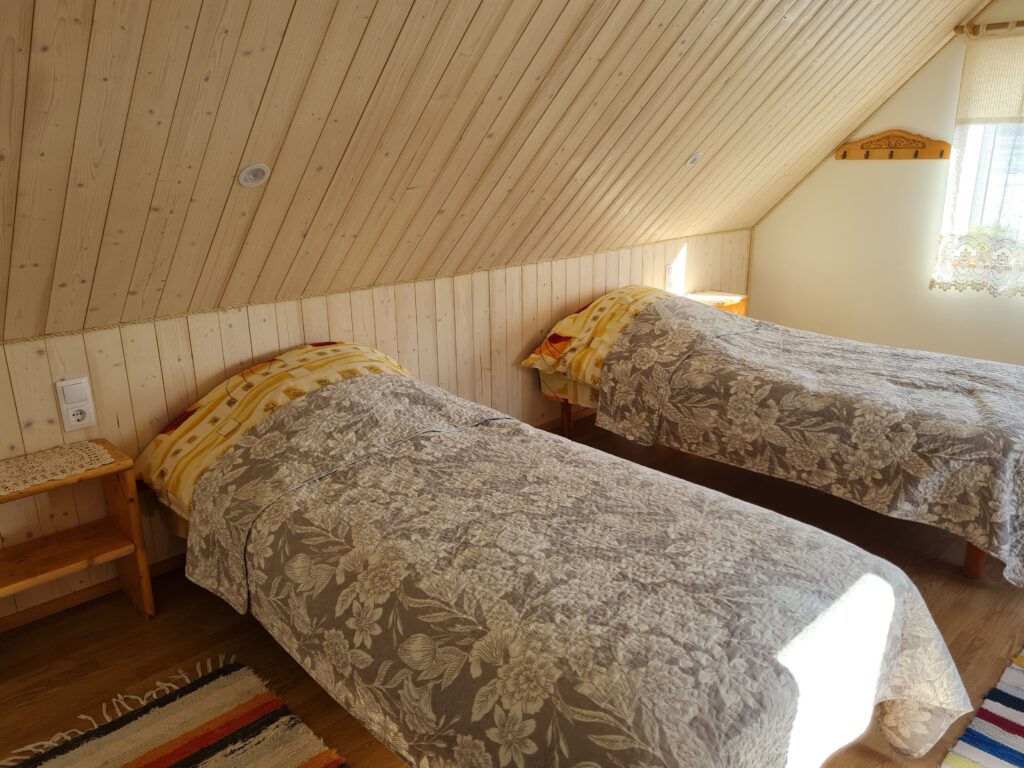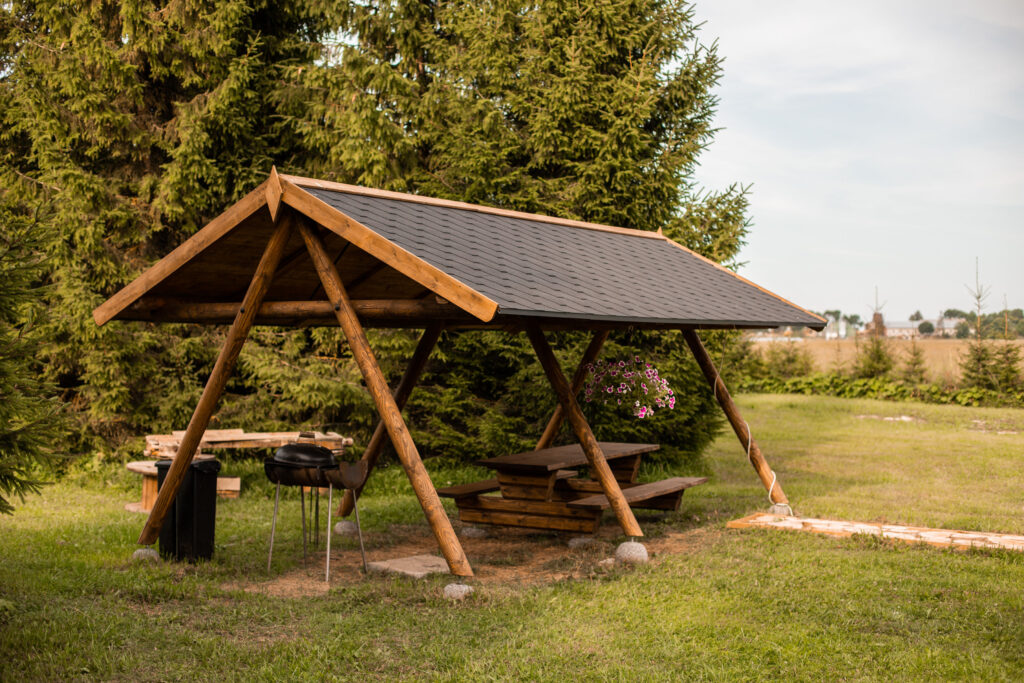 There's a shelter / barbecue area behind the cottage.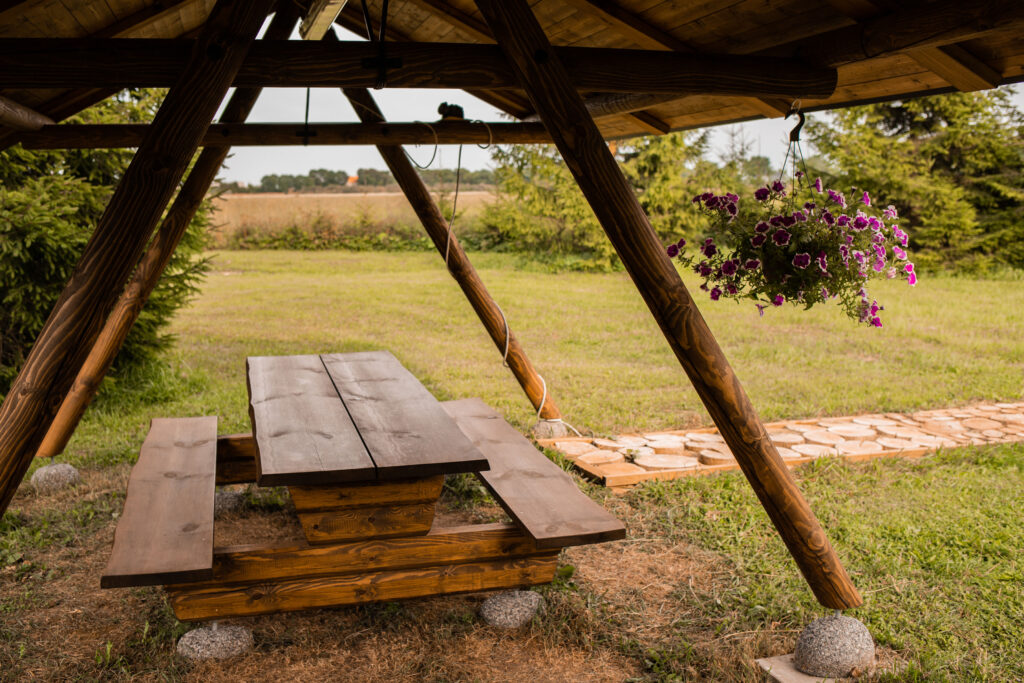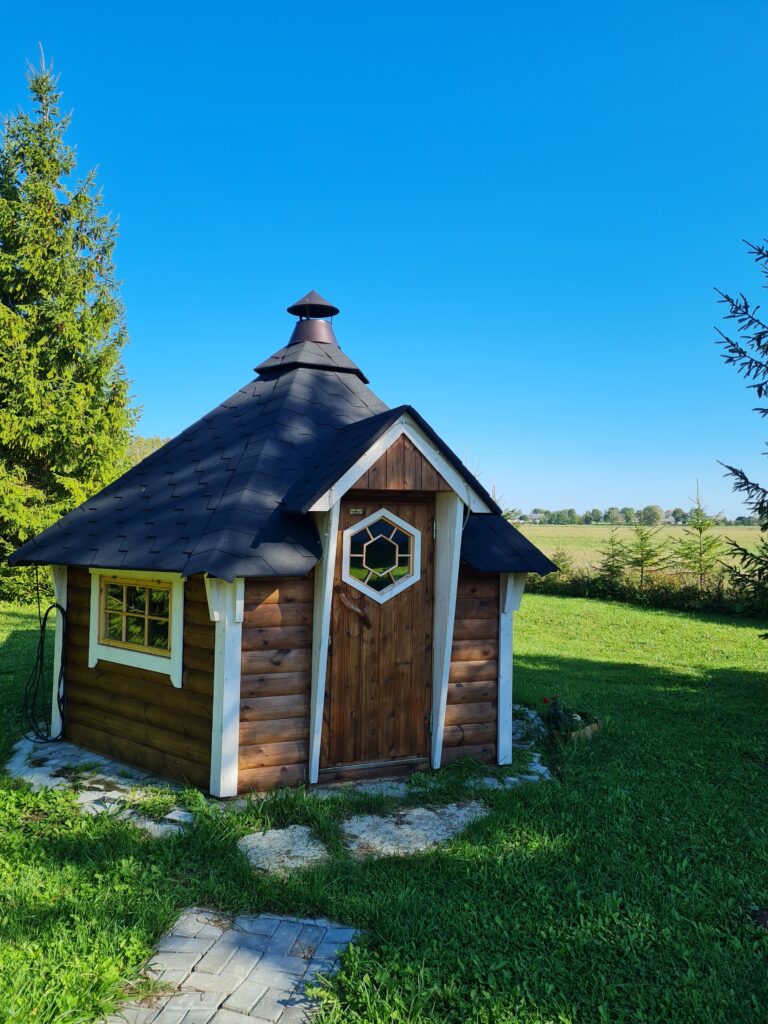 It is also possible to rent a barbecue shed at the holiday home, which is designed for year-round use. The grill house is a wooden house with an oven for grilling in the middle. There is a table and benches around the grill.
The grill house can accommodate up to 10 people.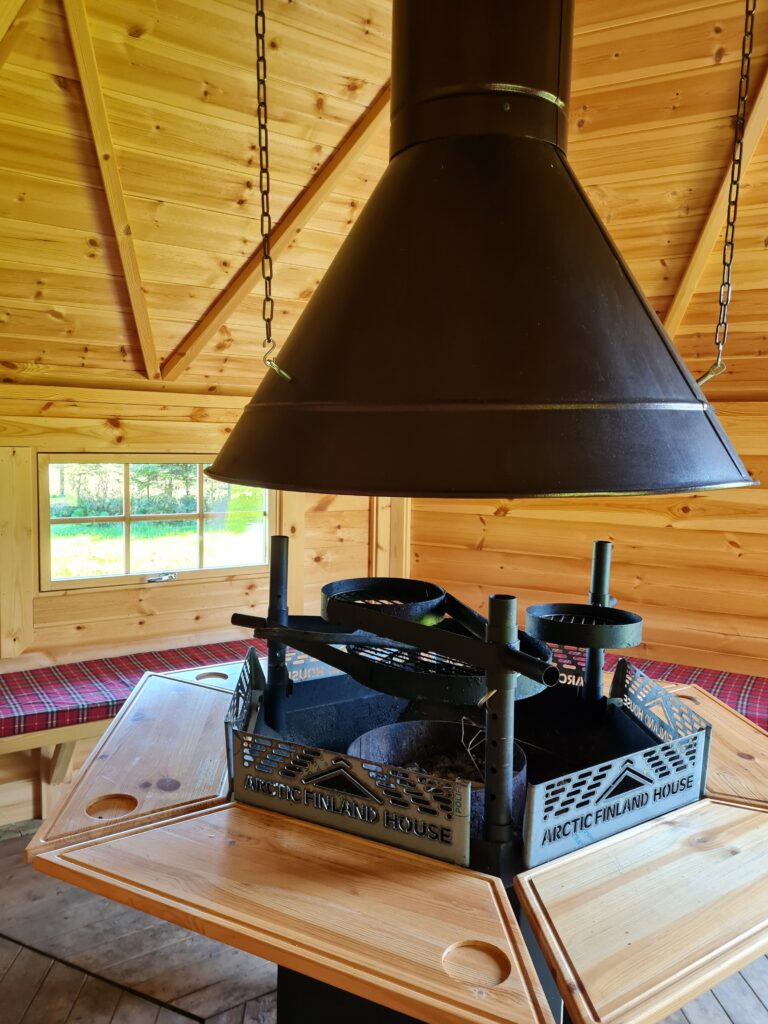 The playground offers joy and active activity to every child.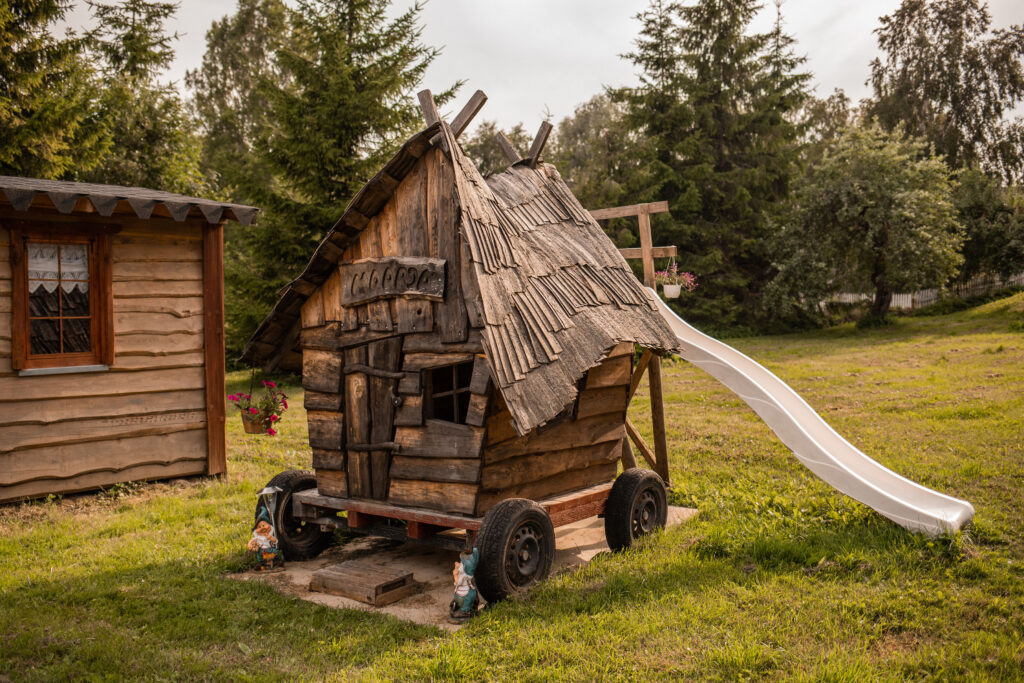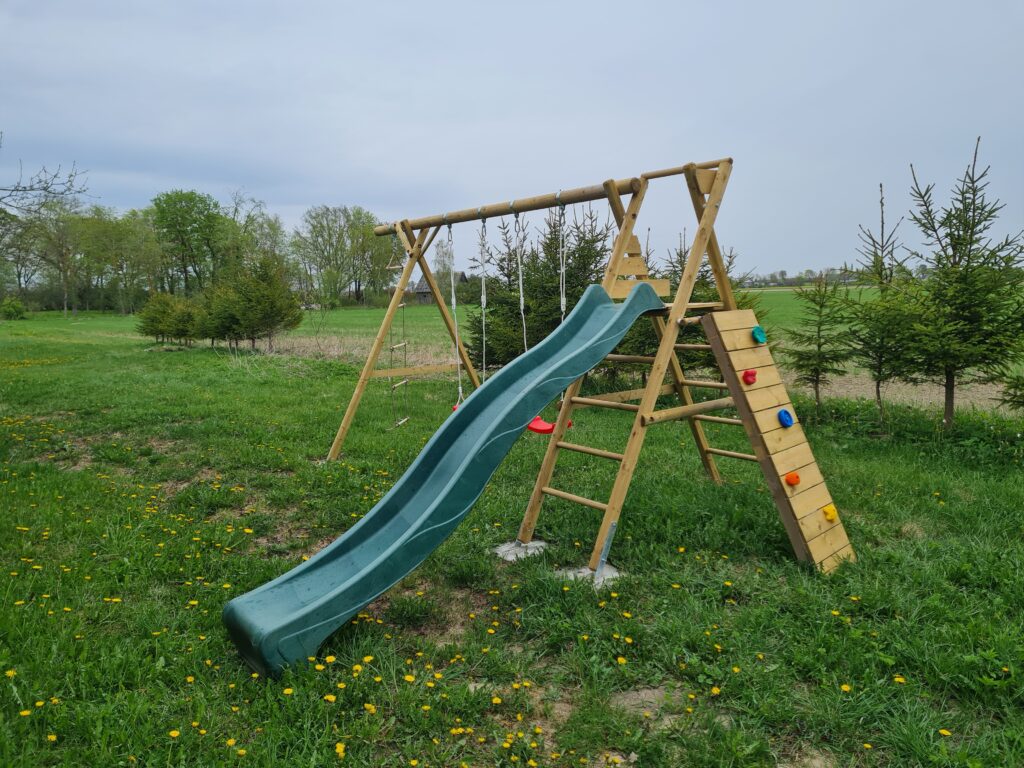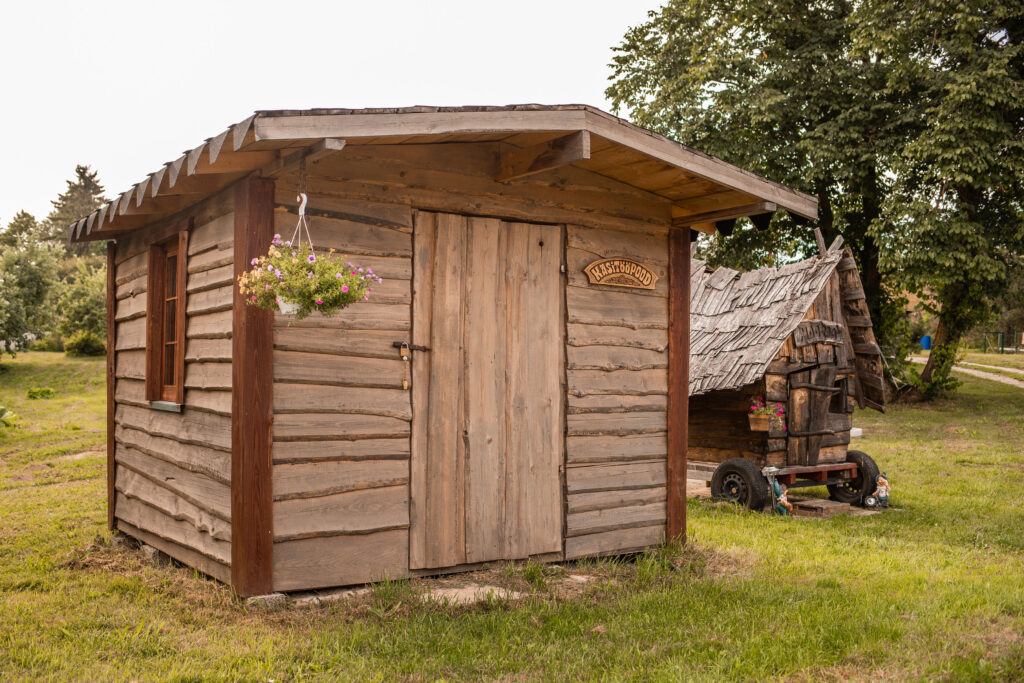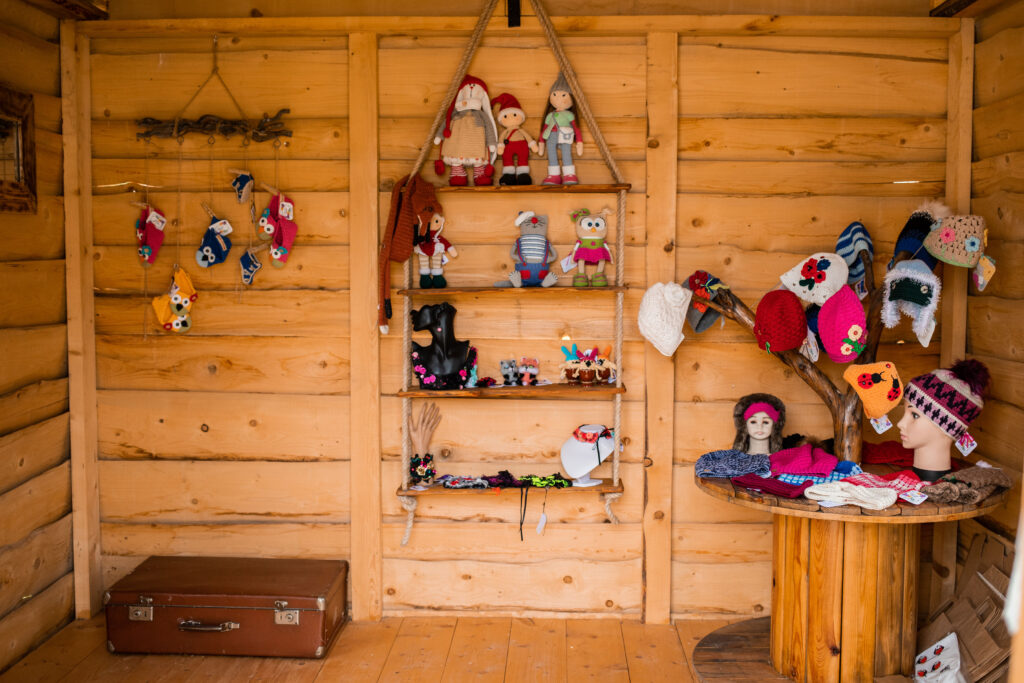 You can buy handicraft products from Lilleoru Talu Käsitööd from the craft shop in front of the holiday house.